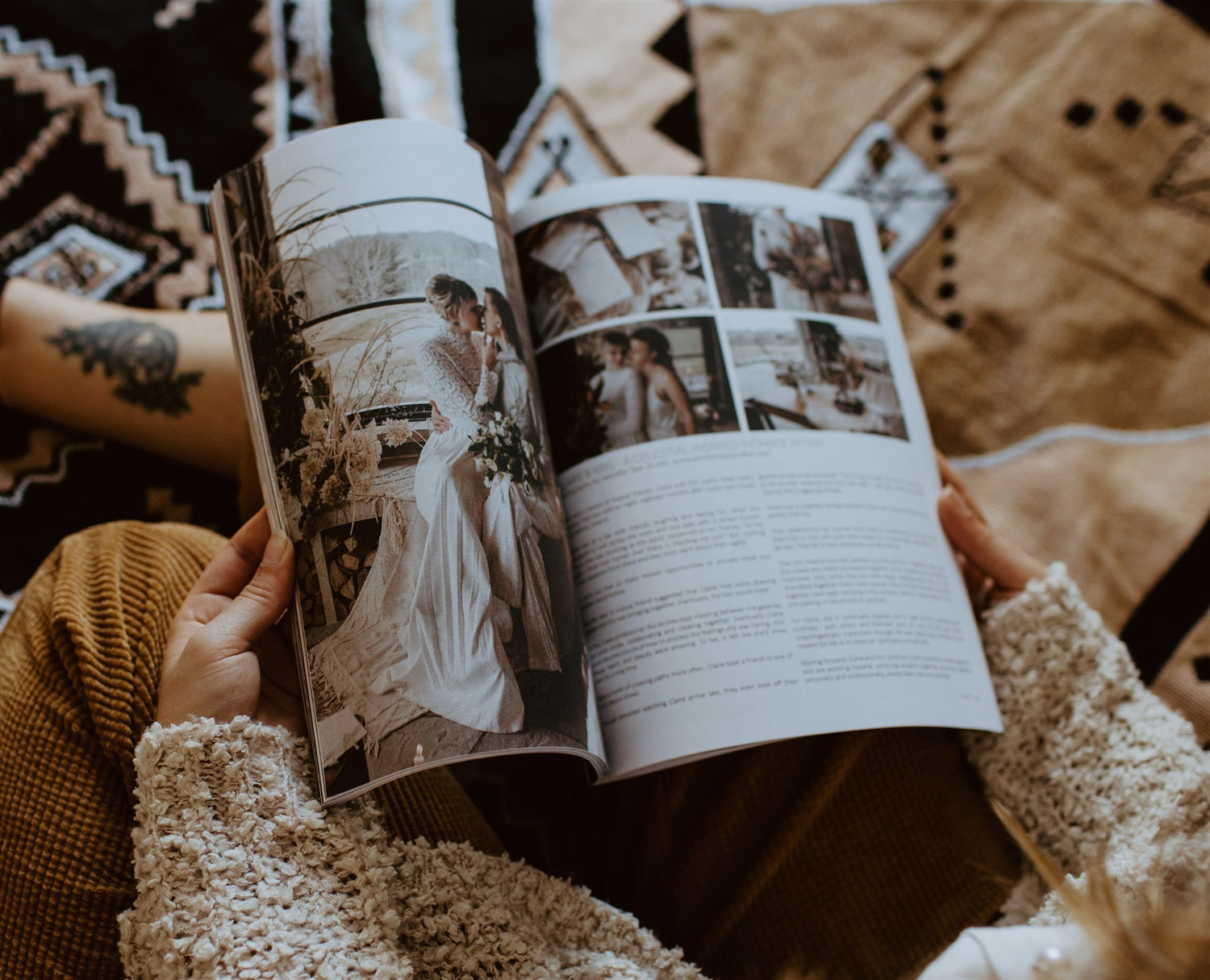 "A Celestial Affair"
Published in the 2022 Dancing With Her Wedding Magazine

Modelled for this creative, editorial photoshoot with this team:
Styled : SB Creative Studios
Photography : Jennifer Sees Studio
Floral Design : Little Shed Flower Co.
MUA & Hair: Jordan Ashley Ryan
Buy Issue 10 here!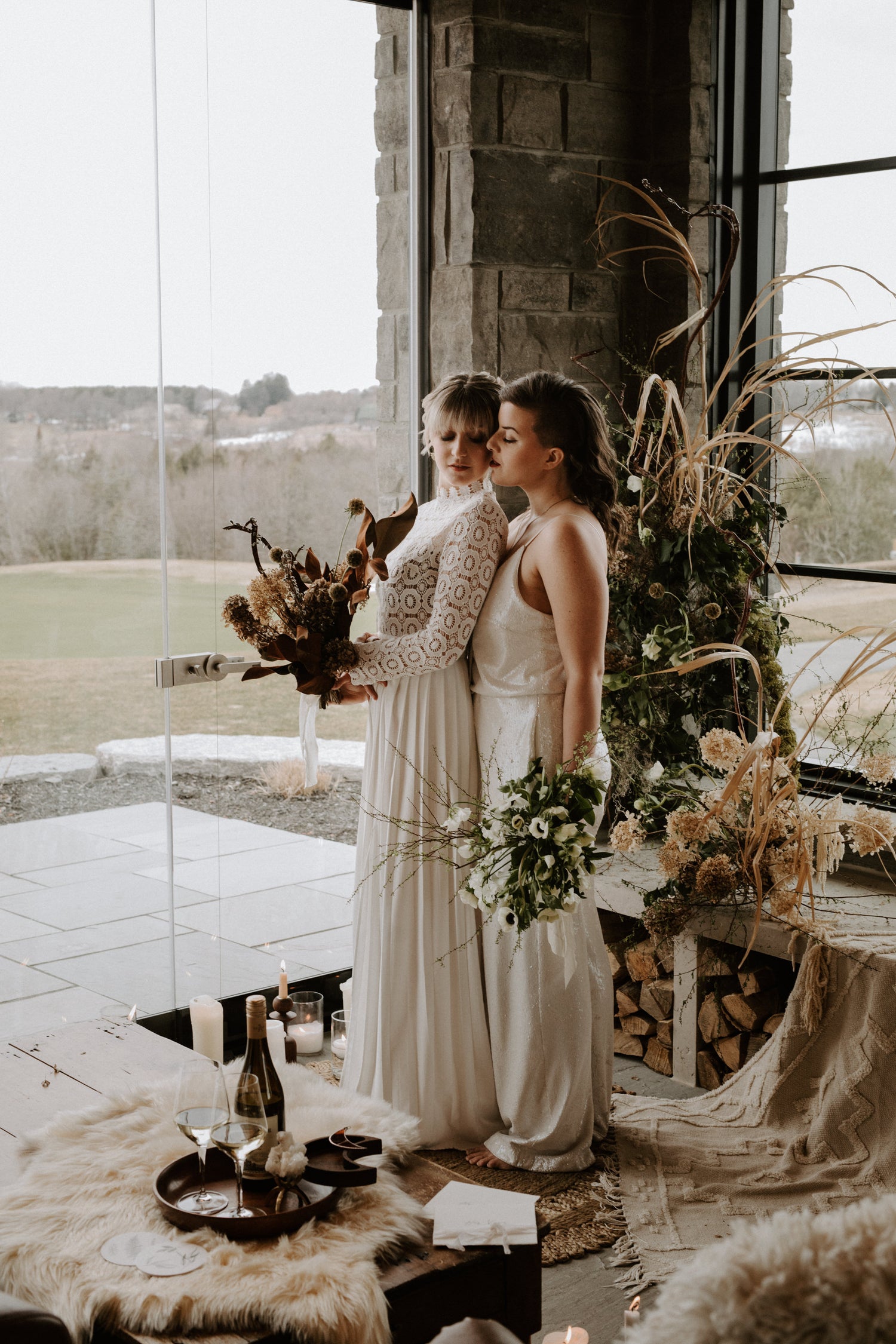 Photoshoot staged & styled at:
Up Country Venues @ The Braestone
Oufits rented from: Fitz Roy Rentals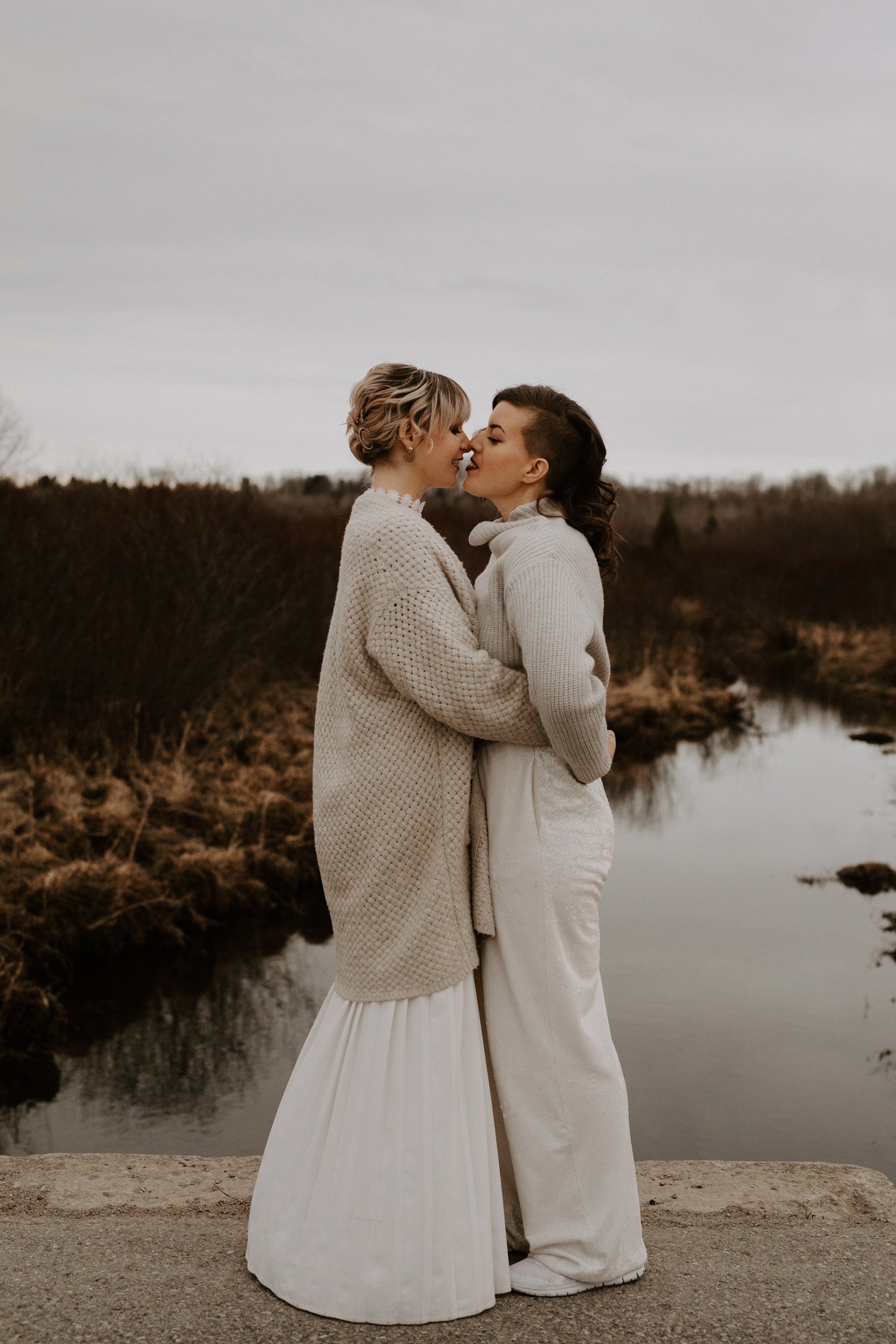 Love is Art.
Proud to be a part of a progressive editorial that was selected for one of the most well-known LGBTQ magazines as well as Canada's #1 bridal magazine.
Read more below :)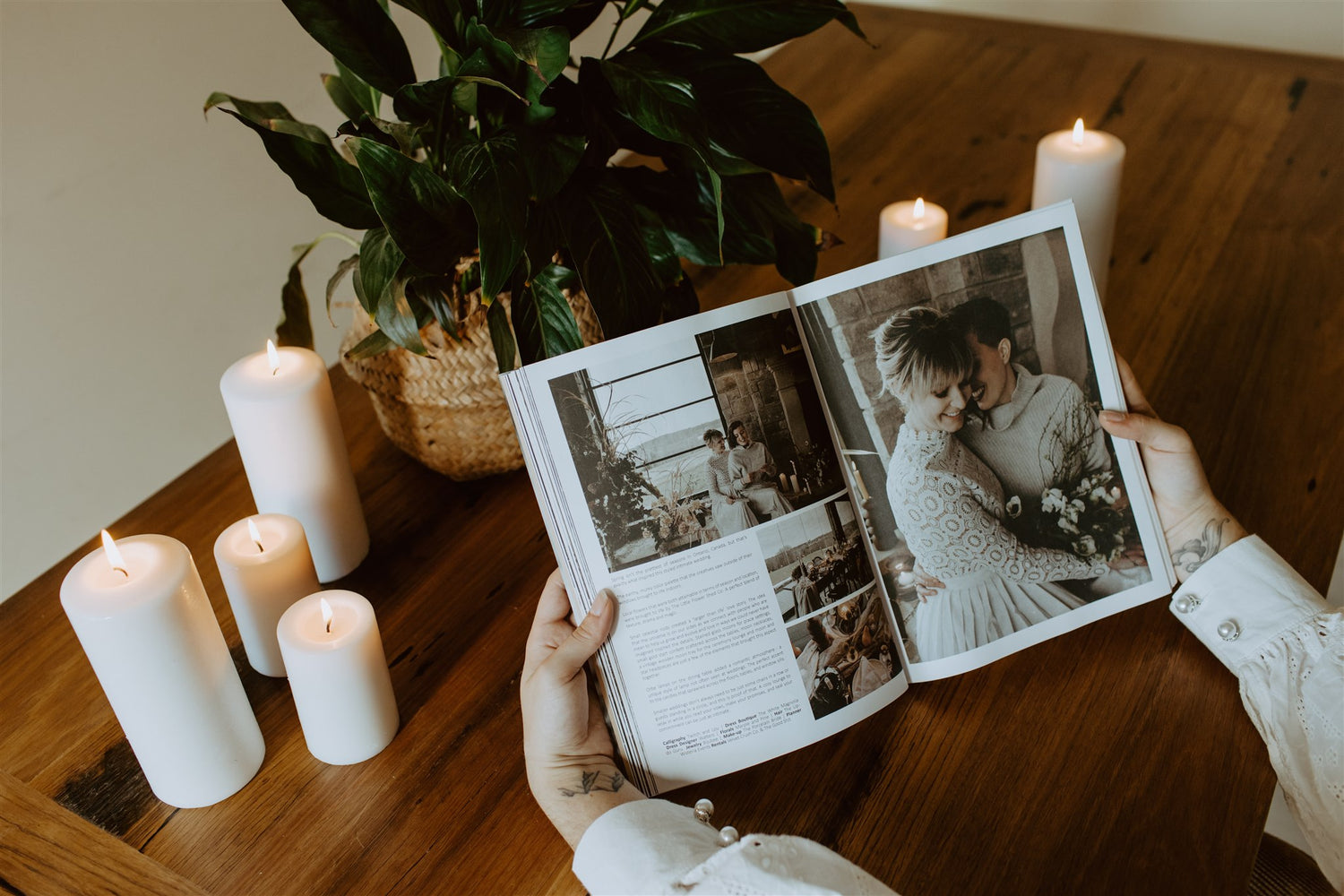 If you want to know our love story...
You will have to buy the magazine online to get the juicy details on how we met :)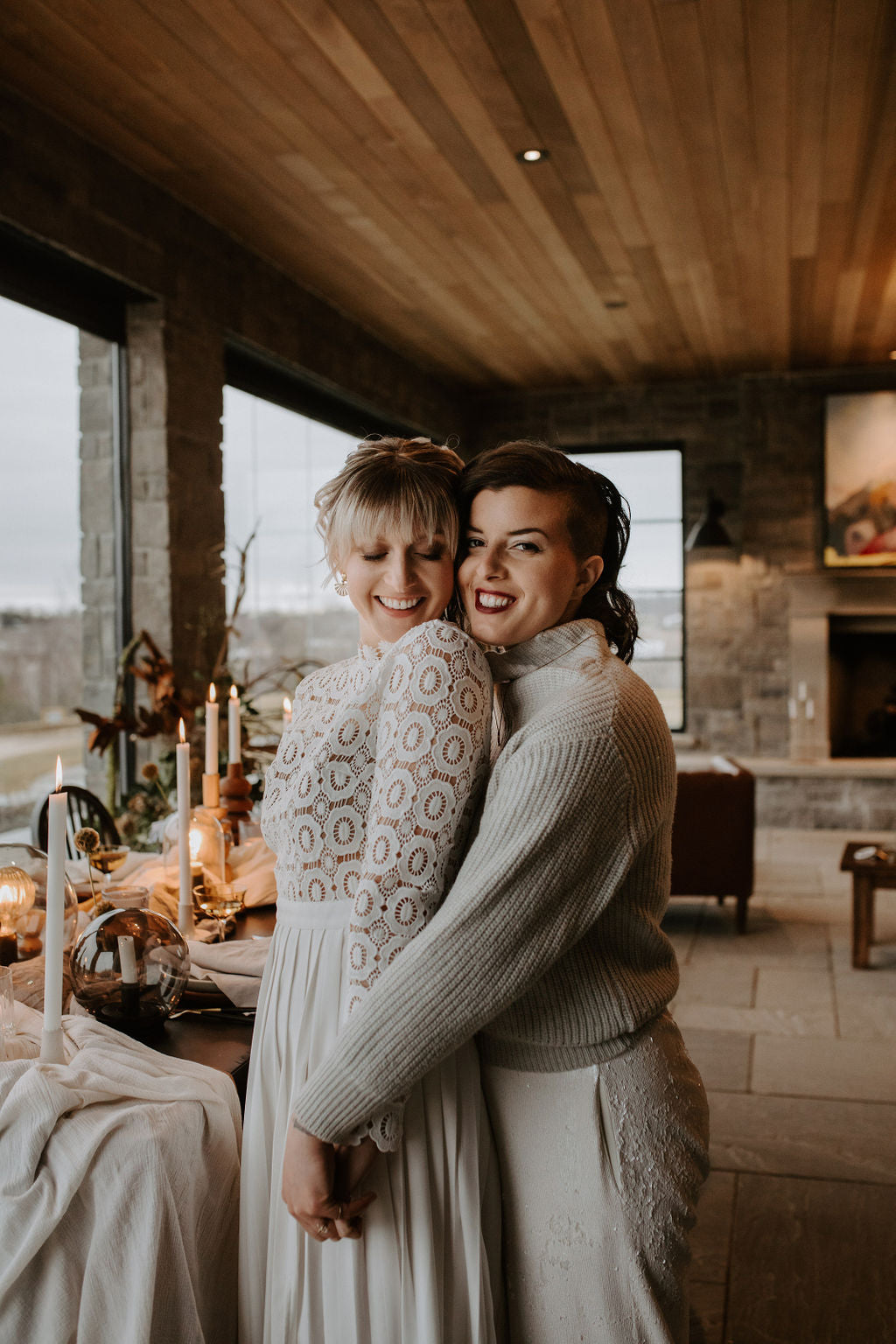 Also - Published in Today's Bride Magazine
Featured in the online blog of Canada's largest Bridal Magazine, Today's Bride.
Also featured in printed magazine issue from 2021.
"This gorgeous elopement shoot was inspired by all things celestial and that's what makes it oh so romantic."
See online editiorial here!