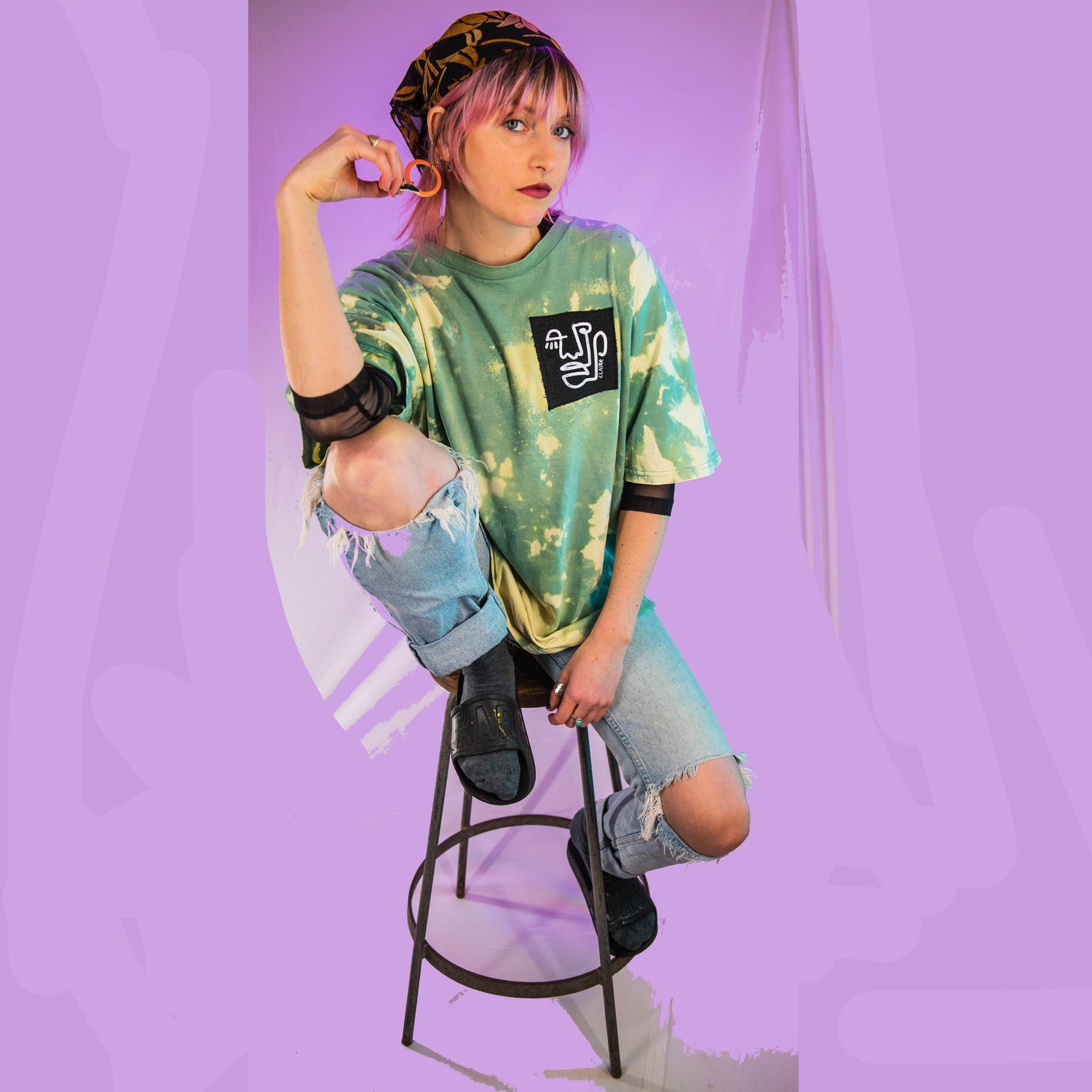 Connect or Inquire
Hello! Looking for some art in your life?
Please browse through the options below and pick which route best suits your vision.
Painting Commissions
Looking for a one-of-a-kind art piece in your life to bring new energy to your space? Or wanting to surprise a loved one?
Please hit the link below to fill out a short form so I can help make your dream artwork come to life!
Mural Inquiries
Want to spice up your space with something epic, fresh, colourful or instagram-photo-worthy?
Please click the button below to fill out my mural inquiry form so you can tell me more about your vision!
Other Inquiries
Need a curator?
Guest artist speaker?
Art teacher?
Kids birthday party host / teacher?
Events coordinator?
General inquiries?